This is a Sample Content Page with a Slideshow Header!
---
Finally! A beautiful, professional equine website for every budget!
You asked, and we listened! We took our most popular design and created an economical template so even the smallest budgets could have a beautiful, professionally designed website to showcase their horses and equine services. The layout will look exactly like this website with some modifications to make it uniquely yours! You just tell us your color preferences, send us your logo, and select your plan and add-on options, and we can have your website up and running in about a day! All pages are easily managed by you using our SIMPLE Content Management System (CMS). Our CMS is easy to use and has been designed specifically for the horse industry. Horse people love it!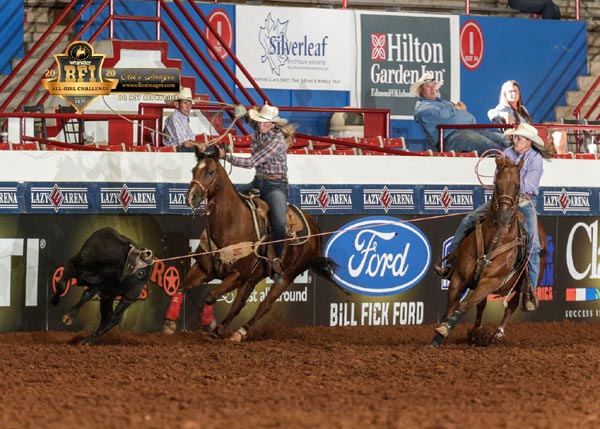 What happens when you sign up?
We will purchase your domain name and set up your website on our dedicated webserver that ONLY hosts our customers' websites.
We will configure your new website with the options that you purchased.
You will send us your logo, colors, and background preferences.
We will incorporate those into your website and tweak it until you love it.
We will send you the login information to your new website so you can begin adding content, horses, etc.... It will be available for you to see behind a coming soon page.
When you are ready to go live, you will let us know and we will 'Flip the Switch'!
How does Support Work?
Video tutorials and step-by-step visual tutorials are in the administration area to walk you through exactly how to do whatever you need.
Knowledge Base of questions others have asked to help you find answers to your questions.
Lastly, if you still have a question or a request, we use a Ticket system to make it easy to keep track of all outstanding work and requests that need to be done.
What are the standard pages and included features?
Home/About Page - The first page the visitor sees. Add information about who you are, where you are and what you do.
One Content Page - This can be for anything you want it to be. Services you offer, more information about you, the sky is the limit.
Horses for sale page - Unlimited horses! - Probably the most important page on your website! You can have as many horses for sale as you want. Each horse can have full pedigree, as many pictures as you want, up to 2 videos, description, and all the other important information. Mark them as Sold and they will stay on the site, but go to the bottom of the listing. You can also have as many horse types as you like that fit your operation and a horse can be in more than one! For example, you might have a horse type of Kid Safe and Finished Show Horses and one horse can be in both of those. So when people are searching for horses, they can easily find what they want!
Contact Form - A simple form that allows visitors to contact you without giving your email address away. This has limited customization to suit you available for no extra charge!
Footer - This is on the bottom of every page and has your contact information, link to social media accounts, etc…
FREE Domain Name ($20 value)
FREE SSL Security Certificate ($150 value)
FREE Search Engine Submission ($100 Value)
Can I add additional pages, and how much will this cost?
Yes! We have three plans available to suit every budget and offer a wide variety of add-on options. CLICK HERE to view our plans and pricing information, along with the complete list of add-on pages and "a la carte" items.